← Back to portfolio
5 Questions NOT to ask your copywriter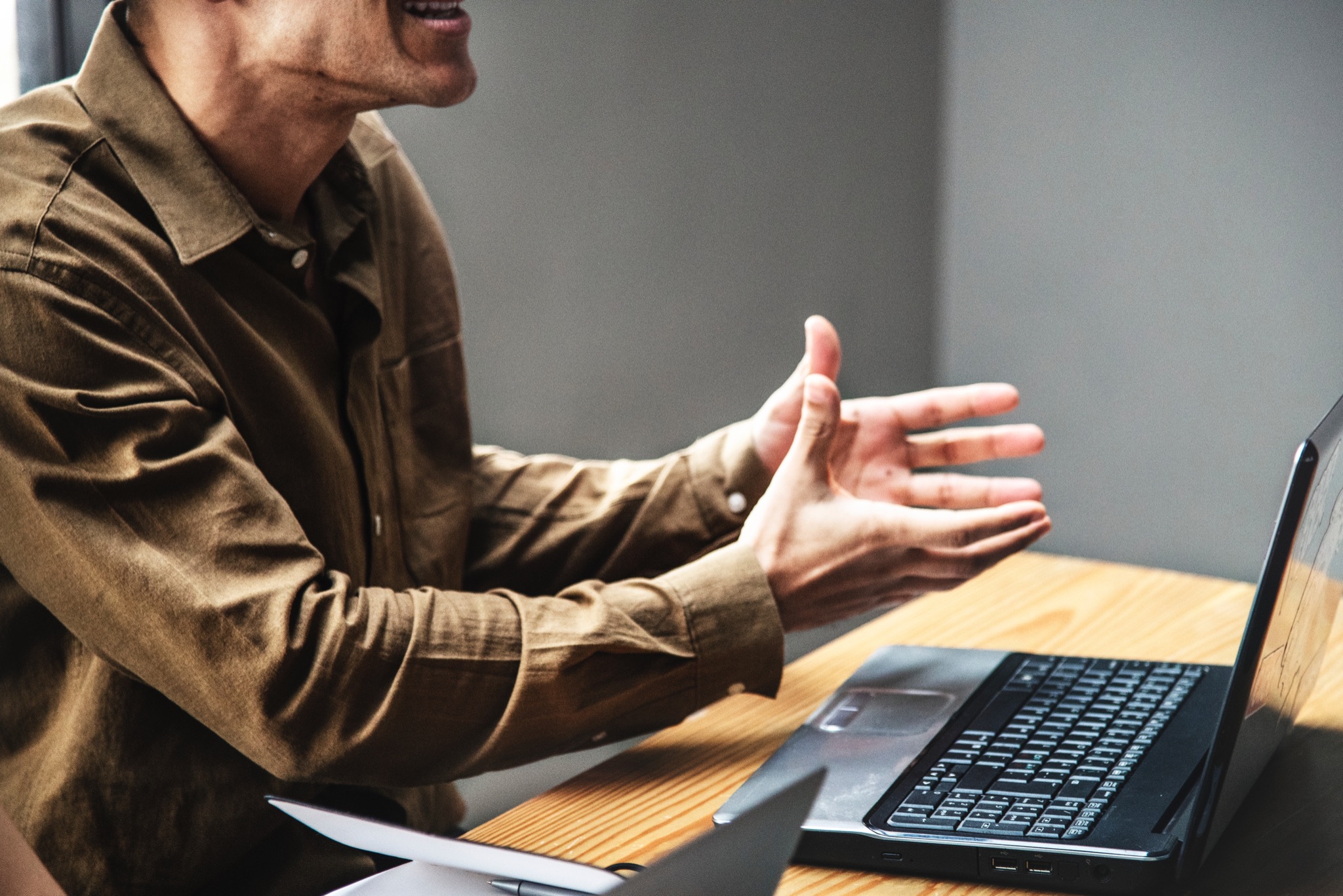 I've been writing professionally for five years now, working both as part of an in-house creative team and freelance copywriter. I've worked for everything from global businesses and brands to local start-ups and sole-traders. Working closely with clients is one of the best parts of my jobs - I love getting to know what makes businesses tick and working out how best to represent them through words. 
But, over the years, I've realised that I get asked a lot of things over and over again - and sometimes I find myself defending my work and my process. So if you're thinking about working with a copywriter, whether in-house or freelance, I've compiled my list of things not to ask your copywriter. Nail these, and you'll be a dream client - a copywriter's best friend.
1. What's your rate by word?
Okay, yes, some writers do charge by word when working at huge volumes. But, more often than not, Copywriters charge by hour, day or project. This means that we know how to flex our time according to whatever it is we're working on. So, an hour spent writing three words for a tagline often requires the same amount of energy and labour as an hour spent writing 500 words for an SEO piece. Put simply, if we charged by word, we'd be broke. 
2. It won't take you long, right?
Yep, sometimes copy projects can seem really small to those who brief them in. One of the most common phrases I hear as a copywriter is 'it's only a few words' or 'it's a really quick job'. Trust us to take your project - however small or large - and use the exact amount of thought and consideration needed to absolutely nail it. So, when you get an invoice and it looks like we've spent a day writing you a headline, there's a reason for it. It's only three words, but we care.

3. Couldn't I do this myself?
Probably, but that doesn't mean it'll work. One of the most common issues for freelance copywriters is finding briefs from companies who really value copy. When compared to the amount of jobs dished out to designers and developers, copywriter gigs can seem few and far between. Yes, most people can string a sentence together, but it takes a talented copywriter to understand how words work. Most copywriters will have dabbled in UX and journey copy; they'll have flexed their language according to purchase funnels; and they'll know exactly what to do to grab attention on social media pieces. You know your business more than anybody, but a good copywriter will take that knowledge and elevate it to work exactly how it needs to work.
4. Do you need a brief?
Yes, yes, yes. The answer is always yes! Alarm bells will ring when a project stakeholder asks this question. No matter how big, small, short or long a job is - your copywriter will always need a brief. Give us a good one and we will love you forever. 
5. Can you just proof what I write?
We can, but it hurts us inside. When working on freelance copywriting projects, I sometimes ask for raw copy, but I will never proof it and hand it back. As I said earlier, you know your business more than most, and getting a client to write raw copy gives a writer a fantastic understanding of all the info you'd like to get across, and sometimes the tone of voice you'd like to use. But, once we have the raw copy, expect us to chop, change, re-structure, re-write and flex. It's worth it. 

Got your head around the 'don'ts'? Check out the 'do's' with my article 5 Questions you MUST ask your copywriter. 
Add a comment