← Back to portfolio
In-house vs. outsourcing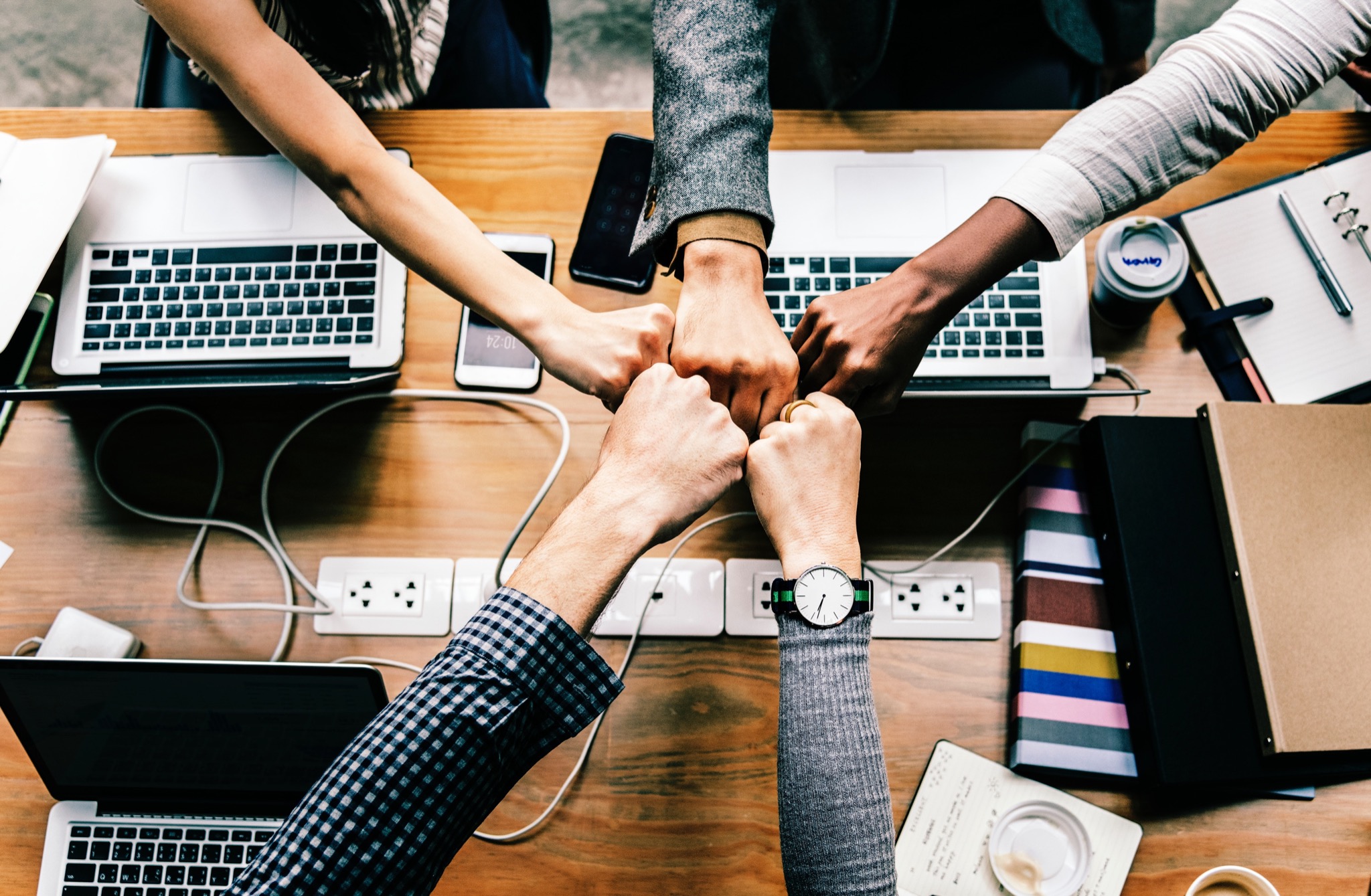 Throughout my copywriting career, I've been lucky enough to work for an incredible in-house creative team, as well as freelancing for some great clients. After having dipped my toes into these two worlds - and sometimes both at the same time - I've come to realise the difference between the two, and the benefits of both hiring a freelance copywriter, and building an in-house team of copywriters.


Staying in-house
The Pros

In-house content teams really know their stuff. Often, copywriters that work in-house will be 100% dedicated to your brand, and will know it like the back of their hand. An in-house team are writing in your brand tone of voice every single day, and they will know exactly when to flex it, push it and even when to rein it in where appropriate. They will defend your copy, keep it consistent across every single platform and campaign, and get slightly obsessive about what goes where. It's also super-beneficial for other teams around your business. In-house copywriters will learn to work with your designers and developers and often strike up great creative relationships with them. They will know how to work with your marketing and media teams, and know just how to impress the right people with the right words. 
The Cons
Keeping your copy in-house for long periods of time can sometimes cause a bit of creative complacency. Copywriters can get stuck in language ruts, and sometimes it can be hard to generate fresh ideas when you're used to writing in a certain way. To combat this? Keep your in-house team on their toes! Send them to copy conferences, hack days and networking events. Encourage them to keep up to date with industry trends and competitor campaigns. In-house teams can be seriously dedicated work-horses and brand advocates, and will give their all to a company if their creative brains are kept active enough!
Outsourcing
The Pros
Bringing in an external agency or freelancer to work on your creative copy, campaigns and website content is a great chance to get a fresh pair of eyes on your projects. This can help generate the get-up-and-go needed to keep your brand current and stay one step ahead of competitors. Freelancers are pretty flexible, too, and will sometimes work evenings and weekends - perfect when you're on a very tight turnaround or working on a project outside of your 9-5. Sometimes, you'll only need a copywriter for a short period of time. Maybe you're re-launching a brand or just need a new website filling with words. Freelancers are used to picking up projects, doing a great job, and then moving on to another client without taking it personally. It's not you, it's us. 
The Cons
Sometimes, a freelance writer will have multiple projects going on at the same time. Sometimes, they'll have absolutely nothing. This means that unfortunately, a freelance writer can't always be at your beck and call. To combat this? Communication, patience and clarity. As a freelancer, we'll work hard to keep our best clients on our side. This means if you give us steady work, great briefs, stay in touch and pay us on time - we will step up and help you out when you need us most. 
Want to check out what I've done for both in-house teams and freelance clients? Have a look at my portfolio.
Add a comment